The Behavior Technology Laboratory conducts research on behavioral approaches for the assessment, prevention, and treatment of eating disorders, obesity, and body image disturbance. This research includes the development and testing of community-based, clinic-based, and internet/technologically advanced mobile-based (e.g. Smartphones, iPad apps, e-health games) interventions for health behavior change.
Research Studies Pennington Diabetes Model Clinic Collaborative Studies
Army H.E.A.L.T.H. Pennington Diabetes Program CALERIE
Army H.E.A.L.T.H. Intensive Look AHEAD
Female Athlete Body Project (FAB)
---
Research Studies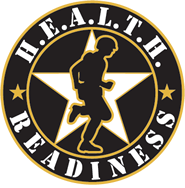 Military Health Behaviors: Weight Measurements and Standards for Soldiers
Army H.E.A.L.T.H.TM
U.S. Department of Defense (DoD): W81WH-09-1-0616
Tiffany Stewart , Ph.D., Principal Investigator
The mission of the Army H.E.A.L.T.H. program is to empower soldiers in healthy and safe lifestyle change to sustain healthy weight and performance on a year-round basis. This program was developed in order to promote Soldier readiness, prevent unhealthy dieting practices, enhance compliance with standards specified by AR 600-9, and to improve eating, exercise, and sleep habits of the Soldier and family members. Core features of the Army H.E.A.L.T.H. program include customized meal plans, food tracking, personalized fitness plans, a comprehensive fitness tool to build your own workouts, remote activity tracking, and mind and body wellness components. This program is currently a population based model, completely remote, and includes technology based tailoring, self-report data, and anonymous use.
View Weight Measurements and Standards for Soldiers Study Information Here
---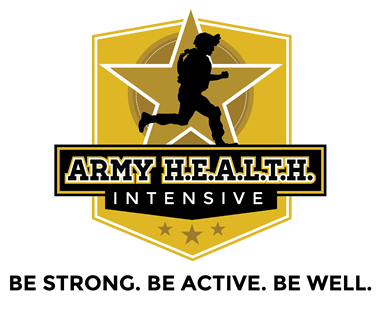 Healthy Eating, Activity, & Lifestyle Training Headquarters II (H.E.A.L.T.H.- II)
Army H.E.A.L.T.H. IntensiveTM
U.S. Department of Defense (DoD)
Tiffany Stewart , Ph.D., Principal Investigator
The U.S. Army Surgeon Genderal's Performance Triad (Triad) aims to aid Soldiers in maintaining health by targeting nutrition, physical activity, and sleep. These key areas directly impact the physical and cognitive performance, readiness, well-being, and resilience of Soldiers and their family members. To advance the mission of the Triad, the Army H.E.A.L.T.H. Intensive program aims to combine evidence based tools and guidance (Army H.E.A.L.T.H.) previously tested in three PBRC military studies and a new, remote clinical intervention model (individualized remote coaching model) that also includes mobile tracking technology/devices for personal activity, weight, nutrition, and sleep. The Army H.E.A.L.T.H. Intensive program is currently being tested in a randomized pilot trial (funded by TATRC) with Soldiers and their family members. The purpose of this investigation is to test the efficacy of an intensive intervention to assist Soldiers in meeting standards for body fat and fitness and to assist family members in the improvement of nutrition, fitness and sleep.
View Army H.E.A.L.T.H. Intensive Study Information Here
---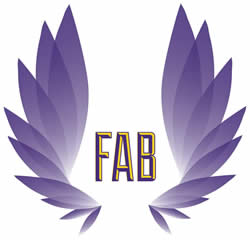 The Female Athlete Body Project (FAB)
National Institutes of Health
NIH 1 RO1 MH094448-01
Tiffany Stewart , Ph.D., Principal Investigator
Carolyn Becker, Ph.D., Co-Principal Investigator
Consultant: Ron Thompson, Ph.D.
Given the cost of treating eating disorders (EDs) and the substantial morbidity and mortality associated with these disorders, prevention of EDs has considerable public health significance. Research supports the use of a Healthy Weight (HW) program targeting small lifestyle modifications in the prevention of ED onset and in reducing ED risk factors. Research suggests that disordered eating among female athletes is prevalent, and is especially dangerous in female athletes because it increases risk for the Female Athlete Triad (i.e., low energy availability/disordered eating, menstrual disorders, and decreased bone mineral density/osteoporosis) and subsequent injury. This study is a cluster randomized controlled trial to test the effectiveness of the HW intervention among 500 collegiate female athletes in three sites, including Louisiana State University (LSU; Baton Rouge, LA), Trinity University (TU; San Antonio, TX), and American University (AU; Washington, D.C.). The FAB program is now available to schools who would like to deploy it at their university. Contact us for more details.
View FAB Program Information Here
---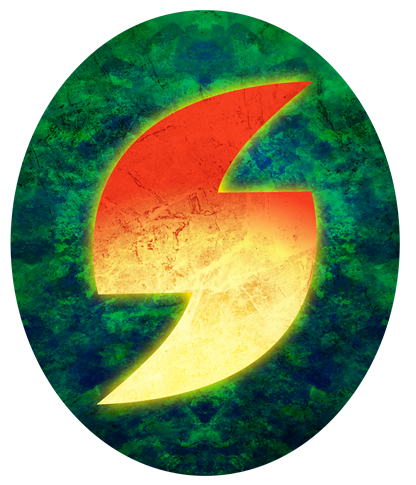 Sisu and You
A New Health Perspective: The Body Revolution Kids Need
Tiffany Stewart , Ph.D., Principal Investigator
Science tells us that if we don't appreciate our bodies, we don't treat our bodies well. How we view our bodies is a key component of successful health behaviors and significantly affects our quality of life. This workshop series teaches children and adults to keep their bodies healthy through nutrition, fitness, sleep, and body image. The experiences gained through these workshops will reframe the dialogue between kids and adults about healthy bodies, while empowering kids to establish positive behaviors and improve their health for the long-term. This workshop series, soon to be accompanied by a Smartphone application, is currently a partnership with the Knock Knock Children's Museum and Mayor Broome's Healthy Baton Rouge Initiative. The workshop is currently being deployed at the museum, schools and summer camps throughout Baton Rouge.
Sign up here:
https://www.eventbrite.com/e/sisu-you-healthy-kids-and-healthy-family-workshop-tickets-53589405354#
View Sisu & You Program Information Here
---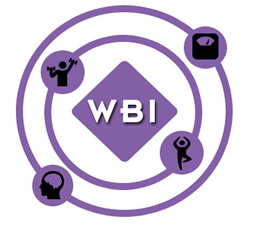 Women's Body Initiative
Tiffany Stewart , Ph.D., Principal Investigator
Carolyn Becker, Ph.D. Principal Investigator
The Women's Body Initiative is a program designed to promote positive body image in adult women 22 years of age and older. Pressure to conform to the thin-young ideal standard of beauty may be greater for this population who may aspire to meet both aspects of the ideal. The field currently lacks research in this area. This pilot study seeks to test the acceptability and feasibility of the Women's Body Initiative as a preliminary step toward examining the effects of this program.
---

Genetics & Binge Eating (Beatgene)
Pilot Study funded by: NIH Clinical Nutrition Research Unit (NORC), PBRC, P30 DK072476
Tiffany Stewart , Ph.D., Principal Investigator
Genes, behaviors, and the environment are intimately related in the etiology and maintenance of obesity. Further, the effects of the genotype can be amplified in an environment that promotes obesity. This pilot study aims to identify genetic markers that are associated with the presence of binge eating behavior (behavioral phenotype). The primary aim of the study is to investigate the association of a behavioral phenotype, binge eating, with the melanocortin system. This study is designed to be the first in a series of studies to investigate the relationship between genotypes and eating behaviors in humans. This research may mark the beginnings of the attainment of knowledge towards the development of treatment programs and/or medications to be utilized in the future treatment of binge eating and/or obesity. Ultimately, this information could aid health care providers in the development of individualized treatment and prevention programs for individuals predisposed to weight gain or behaviors that may lead to inappropriate weight gain.
---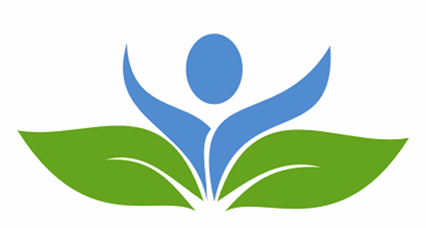 Bodhi Body
Tiffany Stewart , Ph.D., Principal Investigator
Body image disturbances are a core problem in eating disorders and/or obesity. Research suggests that body image concerns may be one of the first symptoms in the development of an eating disorder and may be one of the last symptoms to improve with treatment (Stewart & Williamson, 2003). It is generally believed that these persistent body image disturbances place individuals at risk for relapse of eating disorder symptoms. In addition, it has been shown that obese persons have more body image dissatisfaction than their normal weight counterparts (Schwartz & Brownell, 2004). Body image disturbance functions as a significant risk factor, treatment factor, relapse prevention factor, and quality of life factor in eating disorders and obesity. Furthermore, research has demonstrated body image dissatisfaction rising in nonclinical men and women through the last decade. To date, body image treatment is a minor focus of eating disorder treatment programs and rarely included in obesity treatment or weight loss efforts. It is believed to be a key component to the success of individuals in these areas as well as a significant quality of life variable in the general population. Since body image concerns are rooted in biased information processing, it is hypothesized that a mindfulness-based program will be a viable way to improve body image. The purpose of the present pilot study is to investigate the efficacy of a contemplative/mindfulness-based approach to the treatment of body image in a Stage 1 study (proof of concept) with individuals who have body image disturbance, but no current clinical eating disorder diagnoses (i.e. anorexia, bulimia, binge eating disorder, eating disorder not otherwise specified).